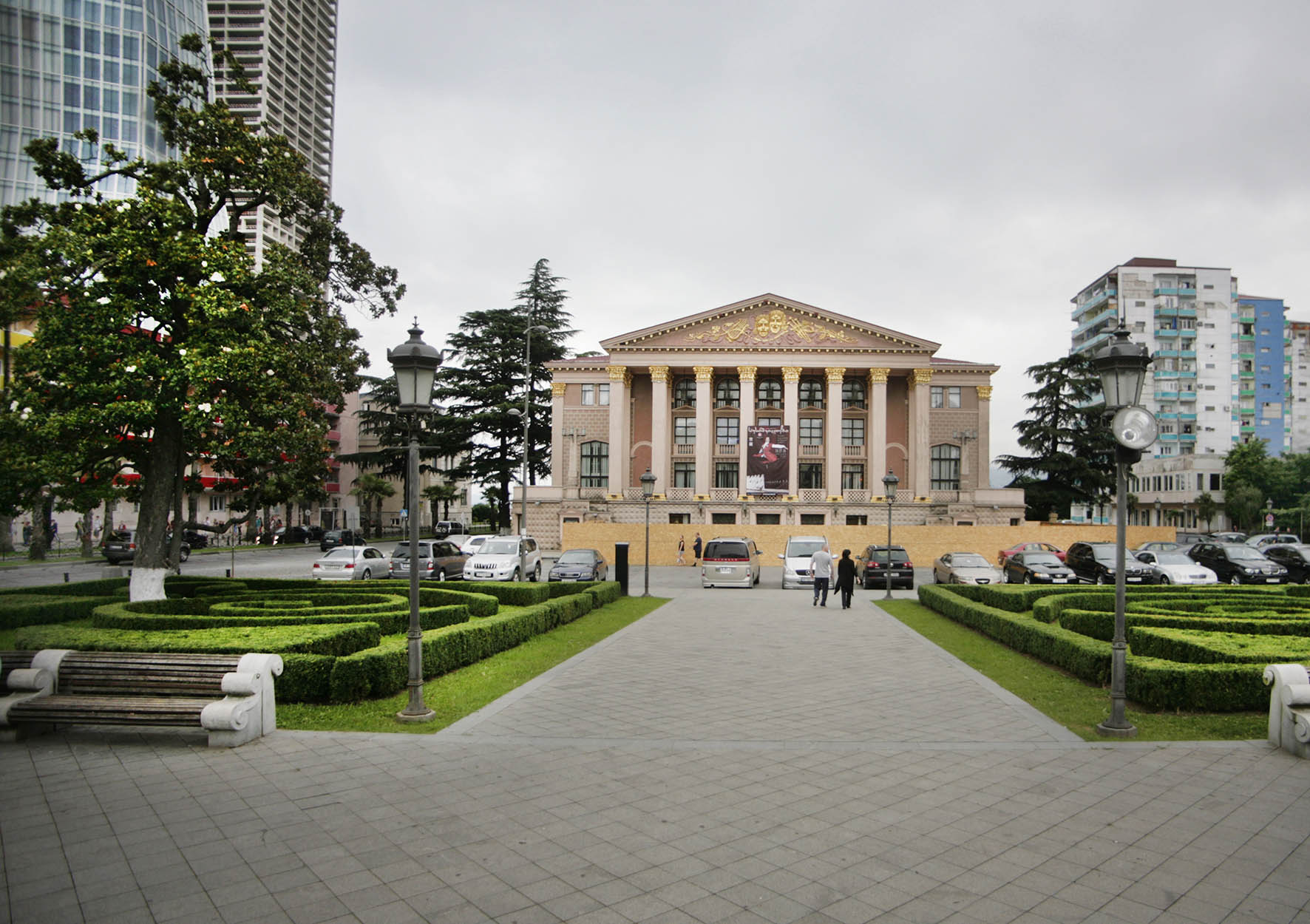 Address:
1, Rustaveli Ave.
Tel.:
2 27 31 90
Fax.:
Email:
batumiteatri@yahoo.com
Site:
http://www.batumitheatre.ge
Batumi Georgian Theatre was founded in 1879. In 1921 it became an academic theatre. The building housing the theatre since 1952 was constructed during the 1930s-1940s to the designs of architect I. Teplitski. Designed in Classicistic style, this massive, pompous building is a highlight of this part of the city.